Something Clever about a Treasure Hunt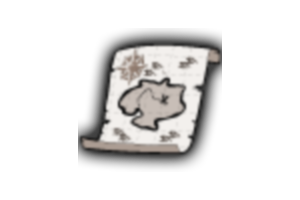 A little location-based game for Android that a friend and I coded up for a competition this Spring.  Its a simple team-based treasure-hunting game that has a lot of little twists to keep gameplay active and interesting.  See the link below for a download.  Be forewarned: This was made as a prototype on a tight schedule for a competition and does not use proper onPause or onDestroy methods, it's suggested that you uninstall the app after using it, or manually kill the process when you are done.  It requires GPS activated to play (obviously).
Prompt: Open, it was submitted for USC's Webfest 2011 in the category "Interact" which was reserved for games.